The Best and Effective Home Removals Adelaide
Metropolitan Removals providing the best service of home removals Adelaide with decades of experience and expertise. We have an efficient team of experts who can go the extra mile to cater to all your home removal teams. What's best is we ensure no damage to your precious belongings. Wish to have more bedrooms, increase storage space, a larger garden space, and a larger garage for a new car, there can be numerous reasons to upsize your residence. Whatever be your reason to step up the property ladder, Metropolitan Removals is equipped to serve you the best for your relocation and home removal. We believe in offering the best packers and movers services in Adelaide and it is our endeavor and strive towards providing the best home removals Adelaide that has led us to heights. Metropolitan Removals has a professional team with a shared and common passion to help people in moving their homes and save time and money. Decades of our experience and expertise in the industry has rocketed us to the position of top home removalists of Adelaide and it is always our urge to provide the best customer service to maintain the reputation and goodwill. Be it our packaging services, transport facility, storage options or excellence at work, the highly skilled and certified team of Metropolitan Removals is always there to lend you a helping hand in your venture of home removal.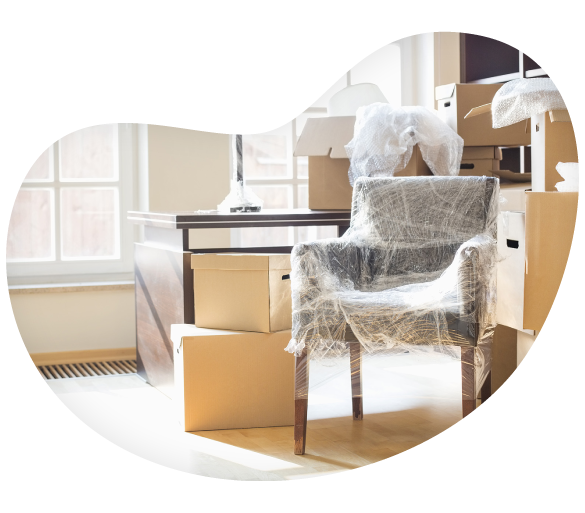 Our Commitments
Since inception, we have always insisted on providing a complete solution to home removal issues. Our mission and commitment aim towards providing the best services to our customers.
We are committed to maintaining professional and ethical standards at work.
We are committed to being transparent to our customers in all issues throughout the removal process.
We are committed to providing all types of help and support to our customers to facilitate the removal process.
Be it our staff or we as a company, we are always committed to give you peace of mind and bring a smile on your face when we work towards moving your home.
Above all, we are committed to providing you the ease of moving your home at the most affordable prices. Apart from being the leading moving company, we aim to be the best budget home removalists of Adelaide.
Our Approach
Pre-moving Analysis
Metropolitan Removals understands that for a perfect and efficient home removal process, a pre-moving survey is very essential. Our team surveys and analyses your present and new home space to ascertain the level of work, which shall be required in your home removal. By this, we are able to plan and estimate the exact amount of workforce, removal equipment and type of transportation, which will be required to meet your needs of home removal.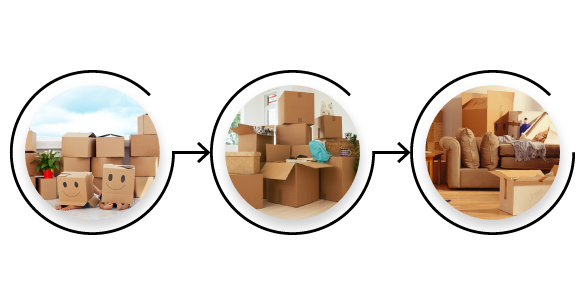 Resilient packing and unpacking services
Metropolitan Removals holds the pride to be one of the best packers and movers of Adelaide. This is due to the knowledge and skill of our team to give ultimate packing and moving services that match your needs. Be it your fragile goods, your kitchen equipment, or your furniture, we know the correct way and packaging material for your goods. We provide our unpacking services on your consent. Often few of our customers prefer to unpack and arrange their goods on their own, whereas, most of them avail of our unpacking services. In both cases, proper order and arrangement of the packaging done by our team help in the unpacking process. Along with unpacking, our team arranges your new home quickly to bring out the elegant look of your new home.
Promising transit and storage
Metropolitan Removals holds one of the greatest fleets of transit vehicles of all range amongst all local packers and movers of Adelaide. All our transport vehicles are clean, well maintained with all documental formalities updated according to the government rules and protocols. Starting from standard pick-up trucks to heavy-duty trucks and voyagers, we have all the vehicles, which can fit all of your home removal needs. We provide a safe and secure storage facility for the goods of our customers. Our household storage holdings are highly secured warehouses with 24/7 CCTV and trained security surveillance. Our storerooms are concealed in a way so that it has limited or no access to assure the safety of your goods. We provide the cheapest solution to your household storage needs.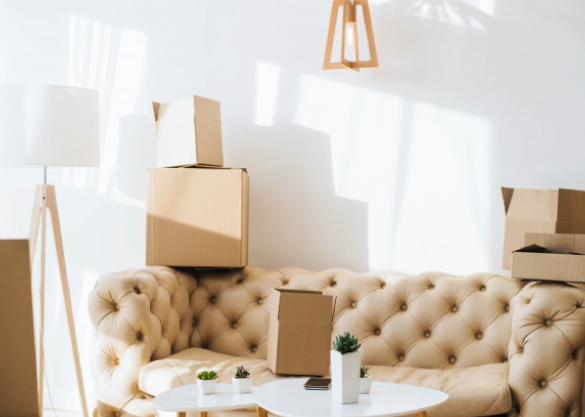 What Makes Us Special?
A Team You Can Count Upon
Metropolitan Removals has a professional and dedicated team of committed home removalists who can take care of all the activities related to your home removal. A team leader with competent knowledge and experience in the industry generally heads our team. You will find him always by your side to coordinate the removal process and guide you through all the situations. Often bulky goods are tough to remove. Those goods can be heavy to lift or can be of a greater size to pass through your doors. We have a solution to this issue too. Our team consists of expert and certified technicians and mechanics. They are having apt knowledge and efficiency in technical errands due to which they can dismantle bulky goods from your current place and reassemble them to your new home.
Allow Your Goods to Be Safe and Insured
Starting from the stage of packing, until you arrive at your new home, Metropolitan Removals holds all the responsibility to protect your goods and possessions from any type of loss or damage. Our efficient team does all the packing and transit activities with care and following safety measures. However, in spite of the abilities and quality of our team, we understand that accidents or mishaps can happen anytime at any place. Due to this reason, we provide full transit insurance coverage for your goods and possessions. Our insurance is claimable throughout Adelaide and covers most of the grounds of accidental damage and loss. We are the most reliable home removals Adelaide and always care for your goods and home removal process to give you the best home removal experience you ever experienced.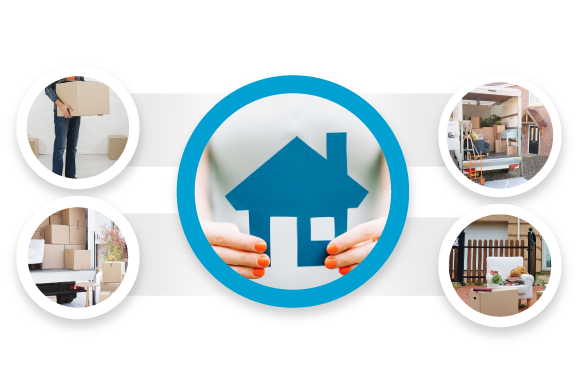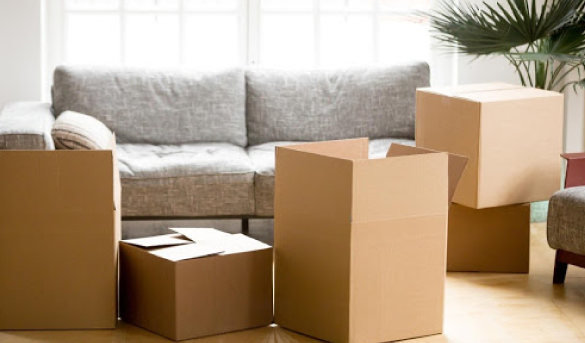 All Services at an Affordable Price
Metropolitan Removals in its long term association with the industry has always strived to provide service to customers at a cheap and affordable price. We tailor our services according to your requirements and always try to give you the best service within your budget and affordability. We calculate the prices of our services based on the volume of your removal task and the distance you are going to move. Our quoting and estimate system always releases you from the daunting experience of working out on home removal costs. Apart from being the most genuine, we are the most affordable home removals Adelaide without any change in quality or excellence in service whenever or wherever you require us.
Why Hire Us?
Ever since its incorporation and inception, Metropolitan Removals has always relied upon the values of honesty and hard work to achieve its goal to be the most trustworthy home removals Adelaide.
We have always tried to keep our esteem high by providing quality and perfect service to our customers.
We have always preferred goodwill to income and due to this vision; we are able to provide our customers with the best packers and movers services in Adelaide at most affordable prices.
Along with professionalism and work ethics, we maintain safety standards at work. Be it the safety of our team or your family members, we have all the tools and equipment to give a layer of protection to you during the removal procedure.
Starting from the work permits until the vehicle and transport licensing, we are having a complete list of documents updated and maintained to be in alliance with the governing laws and protocols.
We have a 24/7 active customer care service to respond to your queries and clarify your doubts. We also listen to your complaints, if any, carefully as we believe that to rectify ourselves we must know the shortcomings within us.
Be it packing, transit, and storage or unpacking of your goods, we are always by your side to have you the feel and experience of the most smooth and easy home removal process ever.
Get A Quote
Why wait when you can easily avail our expert services without any hassle. Contact now to
get a free quote!